Introduction
Bin Adam Group of Companies since its inception carried a vision of creating world-class state-of-art developments that combine style, convenience, and modernity, using the latest technology and adhering to the best industry practices to large enduring relationships with customers. Keeping the same vision in mind, The Ice Mall project was initiated which is an endeavor of four years administrated by the Bin Adam Group. It is an ice-themed shopping mall and the first of its kind in the world that offers a wide range of facilities under one rooftop. From retail outlets to the private executive offices and apartments, the Ice Mall is a one-stop mall for shopping, business, residence, food, sports, fitness, entertainment, and many more world-class facilities catering to individuals and families of all age groups and social backgrounds. The Ice Mall would have an exciting kid's play area, a 4D cinema with stunning graphics and sound framework, and a games field for giving you the thrilling experience of ice wall climbing, virtual cricket, badminton, bowling & swimming lovers. In a freezing ice climate, you would have the option to deal with your food cravings inside the museum-themed, ice food court.
The miracles of the Ice shopping center don't end here; The planned project has a separate spacious Ice rink inside the mall in accordance with its theme that would truly give you the icy experience of the Siberian flooring. The Ice Mall will be the perfect indoor opportunity for you to experience what ice climbing really feels like without waiting ages for the right weather or traveling through the bumpy long roads toward the mountainous areas. The pattern of nature is emulated to recreate the 'freeze/thaw' cycle using technology that turns snow into neve, hand-packed, compressed snow to give you the most authentic ice climbing experience.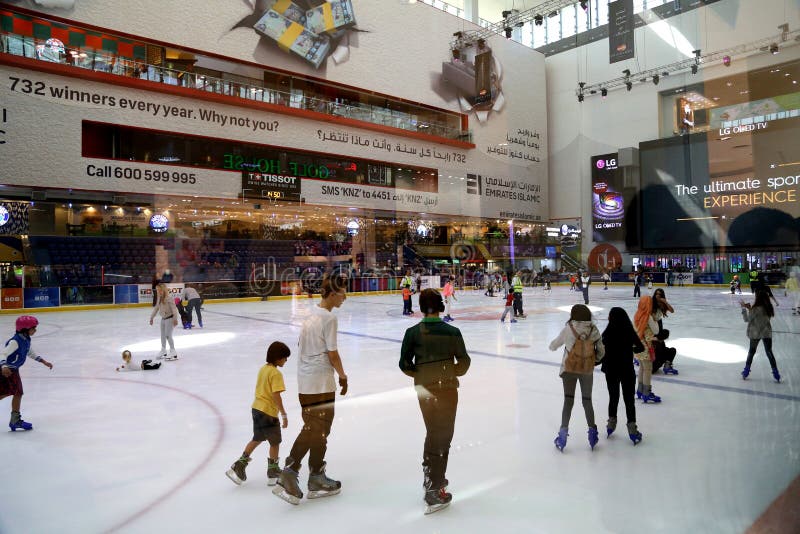 For the corporate area, the executive office's floors are designed with a combination of style and ergonomics so that they stay the ideal place for negotiations and important exchanges of information.
The shops and spaces are accessible on simple portion plans up to 20% capital appreciation with a 100 percent refundable option available all time. This project is introducing a whole new level of lifestyle in this region of the world. It has the expertise you need and the services you deserve.
It is a one-stop destination for customers looking for designer brands and will make their shopping a delightful experience by providing the best indoor environment and facilities. The booming retail market makes it a commercially viable opportunity to invest in.
Location
The Ice Mall will be built in Islamabad which has been ranked second in the list of the world's most beautiful capitals Geographically after London and followed by Paris, Washington, Berlin, and Tokyo. Islamabad city is famous for its natural beauty, decor, fascination, and attractiveness.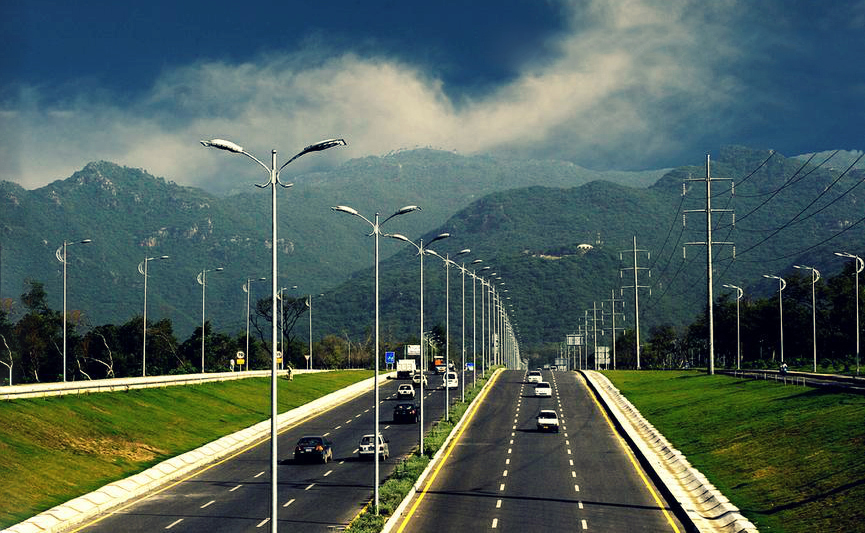 Architectural Features
The Ice Mall is a ground + 14 story project. It has 3 cellar smart parking, 7 retail floors, an Ice-themed food court, green bloom, executive office spaces, inn suites, and extravagance luxury apartments. The Ice Mall is the most ideal place in the twin city where you can shop, play, dwell and relax anytime.
Amenities
• Earthquake Resistant Building
• Eco-Friendly Lifestyle
• Smart Parking with Sensors/Cameras, Maps, Electric Charging Facilities
• Smart Locks & Blinds for Shops, Offices & Apartments
• Wi-Fi
• Smart Thermostat to Maintain Moderate Temperature inside the Building
• Automated Package Management
• Automated Maintenance Requests
• Smart CCTV Monitoring
• Smart Plugs to Operate Appliances via Mobile App
• Electricity Backup
Smart Parking
Counting System:
A connected counting system to detect when a vehicle enters and leaves the parking facility. It usually uses sensors, loops, infrared, cameras to record the number of vehicles that pass through the parking lot. This facility will offer drivers a real-time status of available parking spots. Facility managers can use the counter system to increase the efficiency of the parking facility, determine trends and patterns regarding the customer flow, and be able to predict future vehicle surges.
Optimized parking facility:
Counting systems can optimize the use of the car parking capacity. Users can track down the best spot accessible, saving time and exertion. It adds massively to the customer service by providing a consistent comfortable parking experience saving time and exertion.
Increased Safety:
Parking lot staff and security guards will have real-time data that can help them prevent parking-SOP violations and any suspicious activity. License plate recognition cameras can also capture the footage for vehicle identification.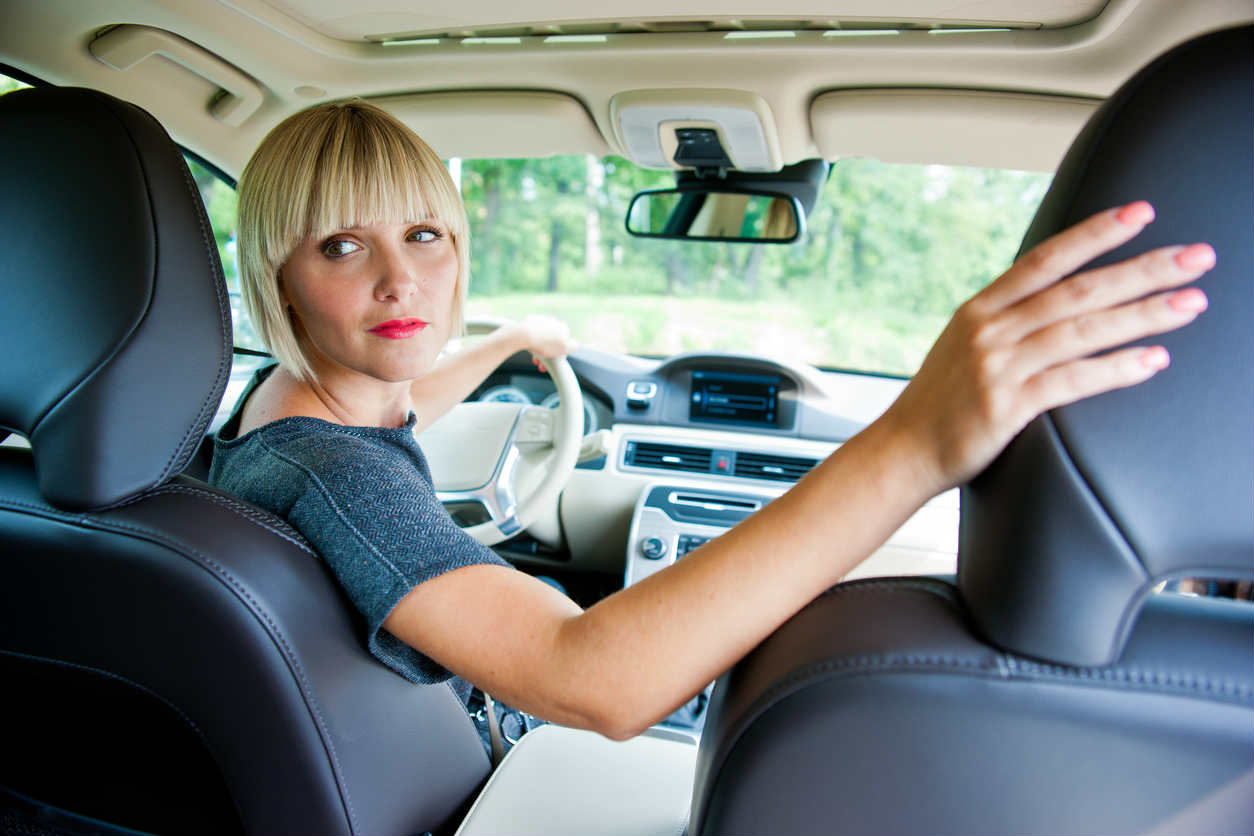 Electric Vehicle Charging:
Keeping the uprising trend of Electric vehicles throughout the world in mind, The Ice Mall management has provided its customers with an EV charging facility at the parking, so they don't need to worry about the fuel requirements whenever planning a trip to the Ice Mall.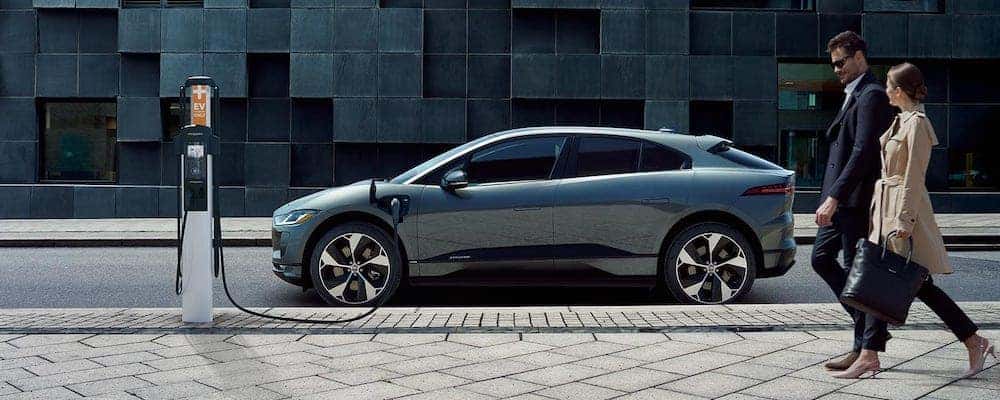 Ultimate Shopping Experience
The cool climate of this mall on even the hottest day will make you feel like winter has gotten back to invite you. The shopping experience in the Ice Mall would be similar to shopping on top of a snowy mountain. 300+ national, as well as international pinnacle brands, would be showcasing their latest products in the Ice Mall. Every retail floor will offer unique and immersive experiences designed to serve consumers throughout the entire shopping journey.
Corporate Offices
In today's world, due to an increase in workload, the workspace becomes a living space for much of the day. It is need of the time to make it livable and not just workable. Keeping the demand for such specialized workspaces in mind, Ice Mall management has dedicated two whole floors of the mall for commercial offices having the most comfortable and productive working environment having separate lifts, independent Wi-Fi, trade centers, official parlor, meeting rooms, and conference hall with 70–80-person capacity.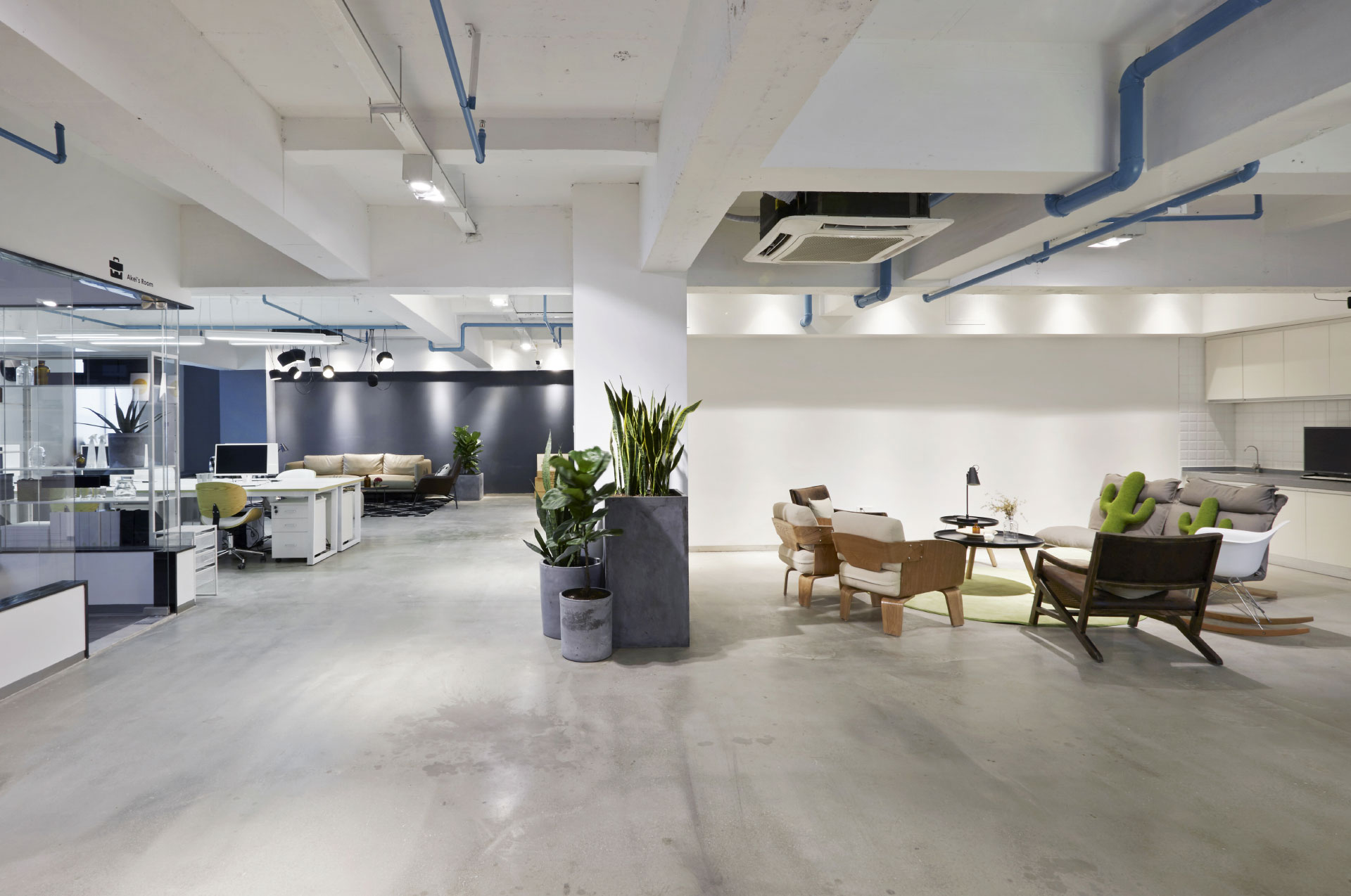 Entertainment Floor
Ice Mall has successfully managed to deliver an unforgettable experience packed with lots of fun and unforgettable memories for all. The administration believes that fun has no age limit. This futuristic themed mall will have an exciting facade with specified playful spaces which will be designed in collaboration with some of the world's best amusement park designing consultants. From attractive exhibitions, to live concerts and shows, you will have the opportunity to participate in exotic activities round the clock.
The unique indoor theme mall, with its state-of-the-art architecture right in the heart of Islamabad, would have a pool, gym, spa, cinema, bowling alley, badminton, virtual cricket, kids playland, and ice wall climbing with imported mechanical structures and operating as per the European safety standards. Whether you are planning to take a breather from shopping or roaming about the mall or planning your whole day around it – Ice Mall sure is one of its kind as the Asian version of Disney land.
4D Cinema
The Ice Mall cinema would have a 4D cinema, built with remarkable innovation, and breathtaking 4D effects. It's a mind-blowing film technology that delivers an immersive multi-sensory cinematic experience. 4D incorporates on-screen visuals with synchronized motion seats and environmental effects to enhance the action on screen. This technology will draw you into the movie as if you're living inside its world.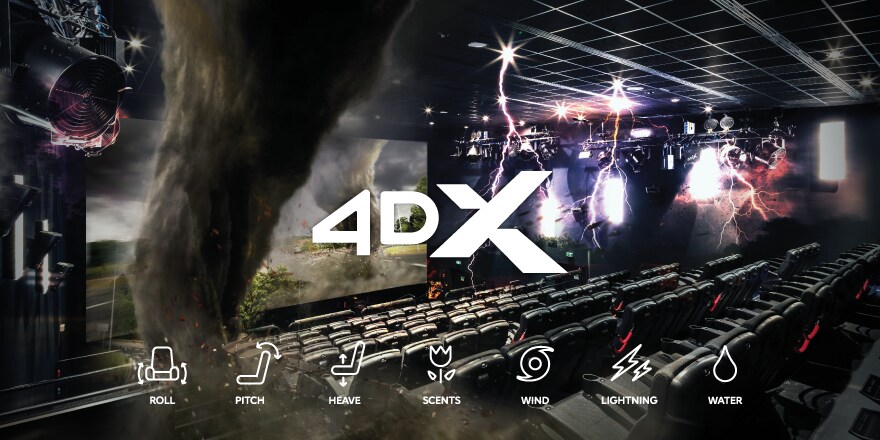 Dinning in Ice
One of the most distinctive features of the Ice Mall is the Ice Museum-themed food court. Dining at the Ice Mall food court will be a remarkable experience. An ice paradise where you'll eat surrounded by shimmering illuminations and impressive statuettes, all made of ice. Dinner will begin with an aperitif, served in an ice glass, of course, and continues to include all manner of traditional and international delicacies, many of which are sourced from the surrounding lakes, mountains, and forests in the beautiful northern landscapes of Pakistan. In the cozy environment, where your tasty food also promises to celebrate the rich bounty of Arctic extremes. Then, round things off with steaming mugs of hot chocolate will be served in the candlelit atmosphere with blankets on hand to keep you warm.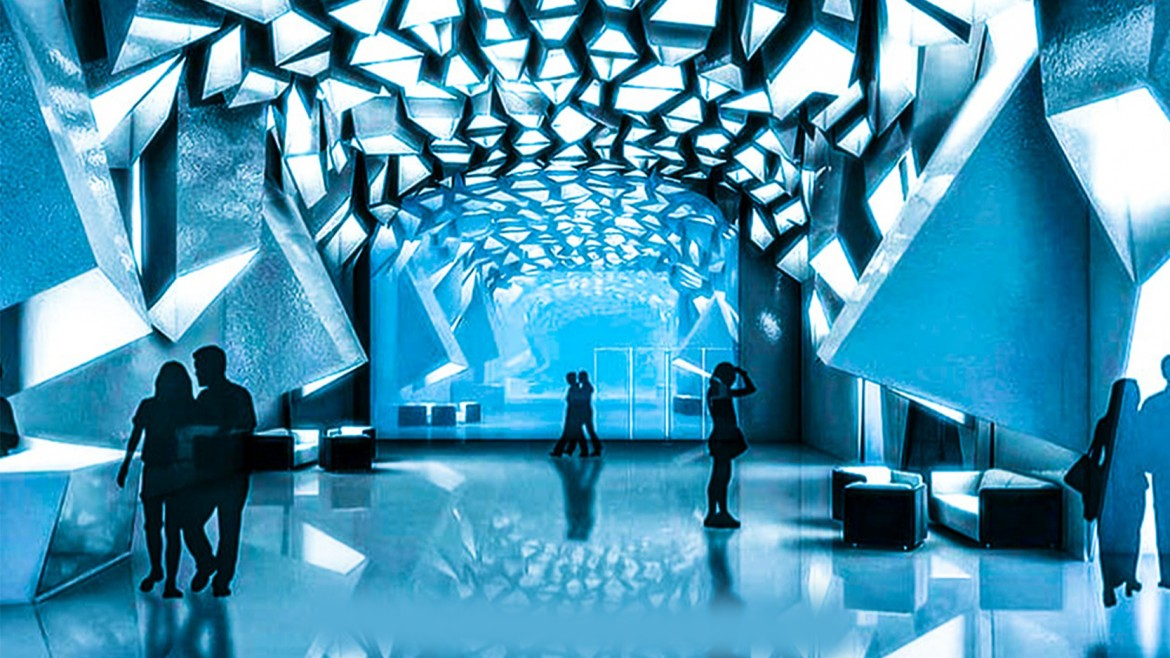 Investment Plans
Above all, the Ice Mall provides options to investors from all income groups. The Ice Mall offers twenty to twenty-five percent yearly capital value appreciation. The investor can take a one percent month-to-month return while eight to thirteen percent return annually. The investment begins with only six thousand US Dollars.